Thank Dog Rescue Cookie Dough and Pies for Pups Fundraiser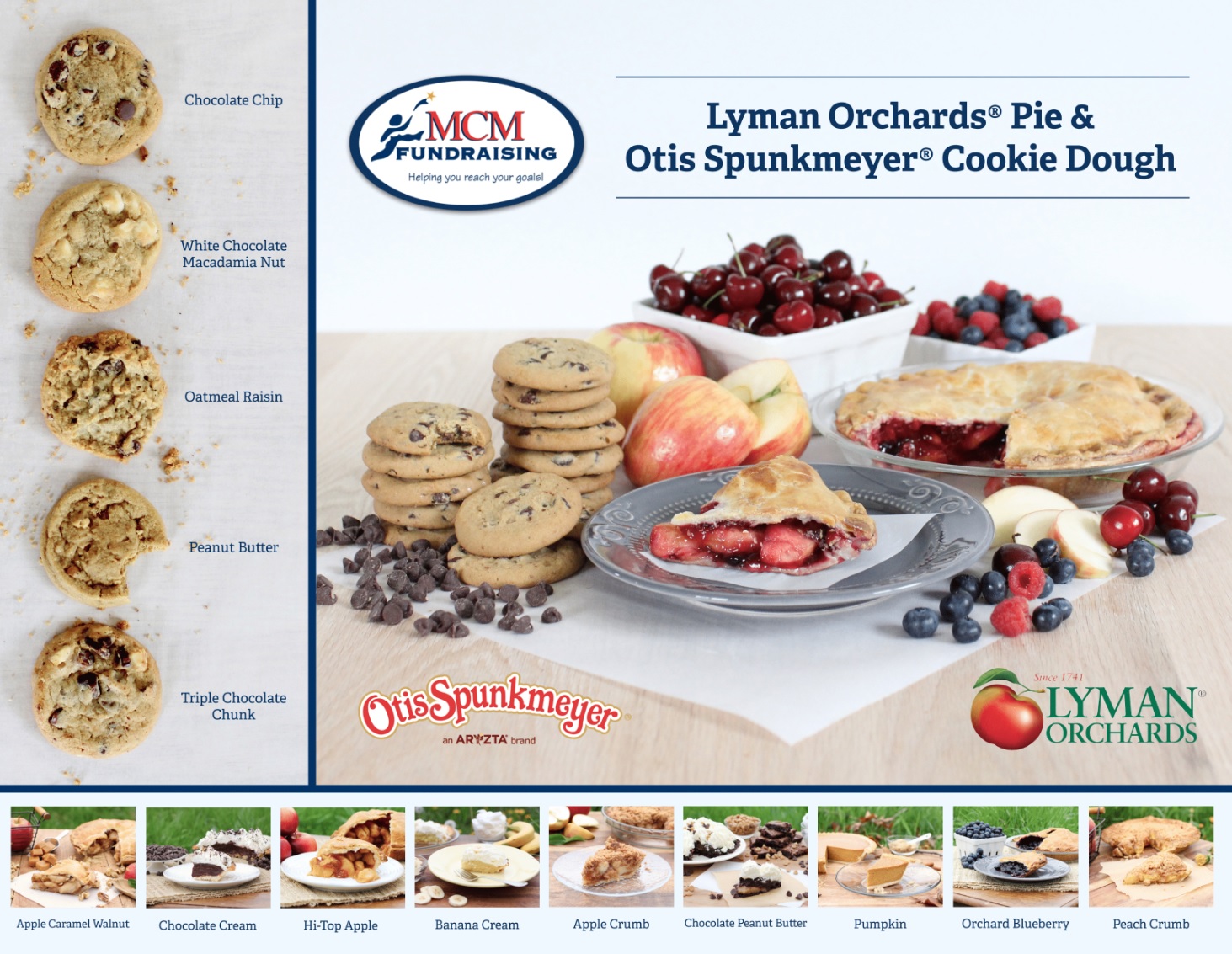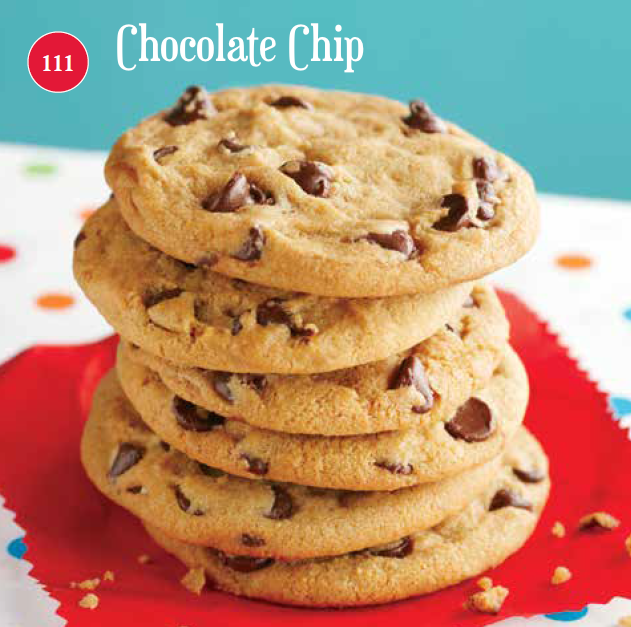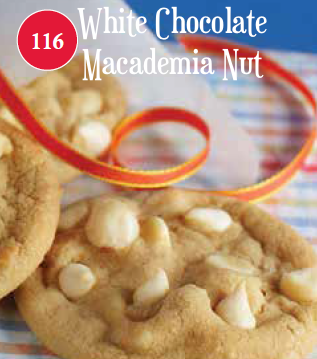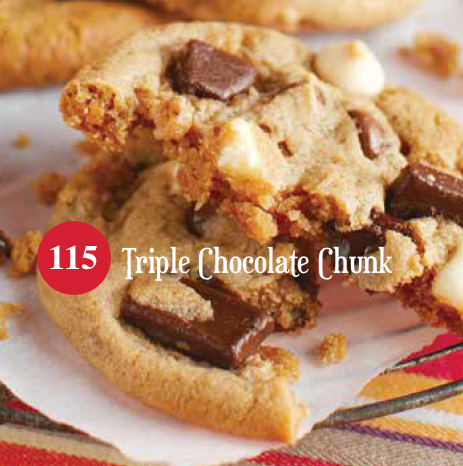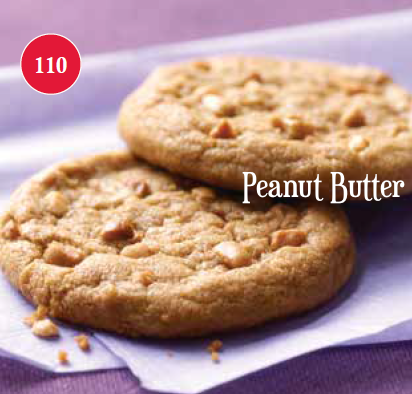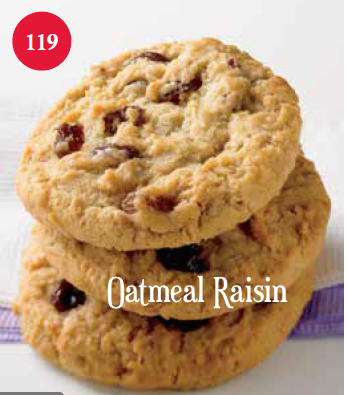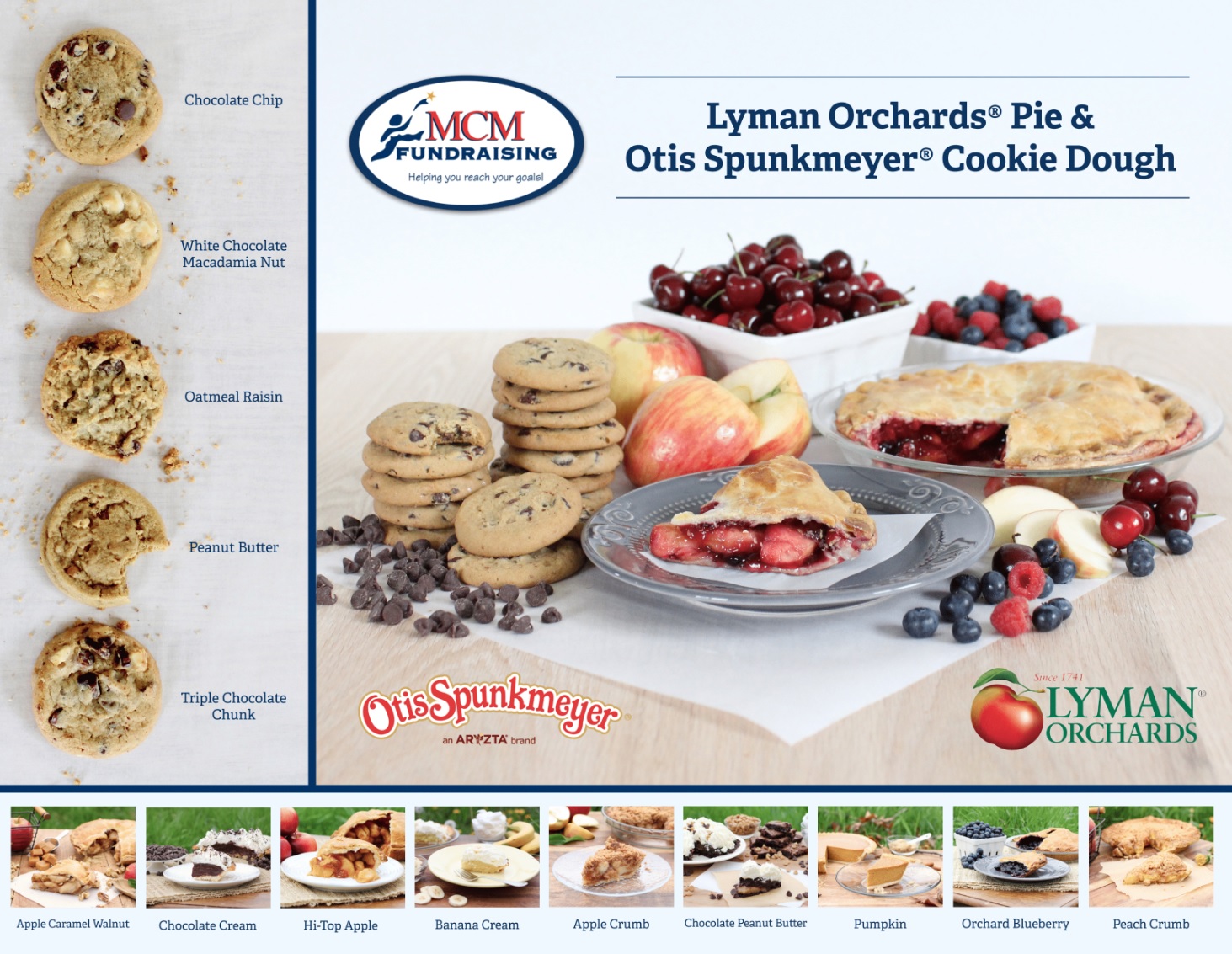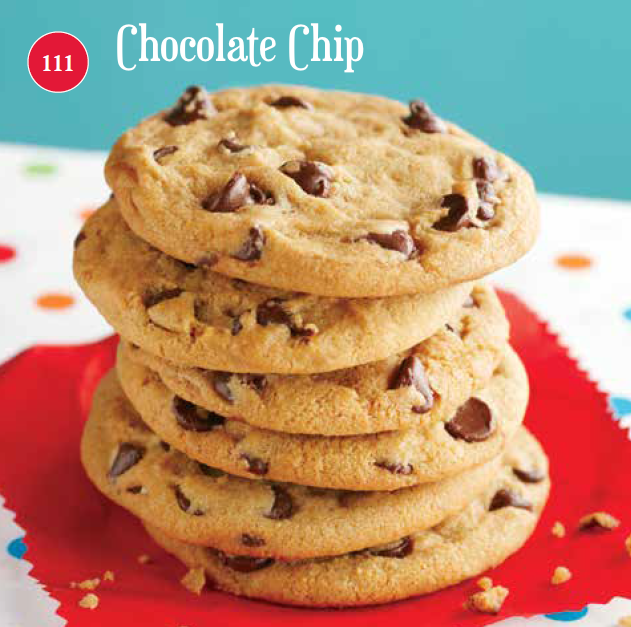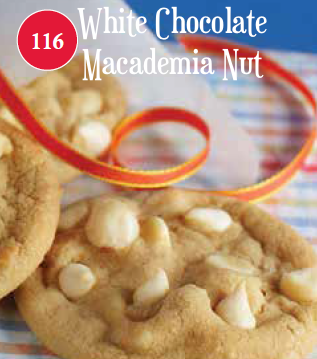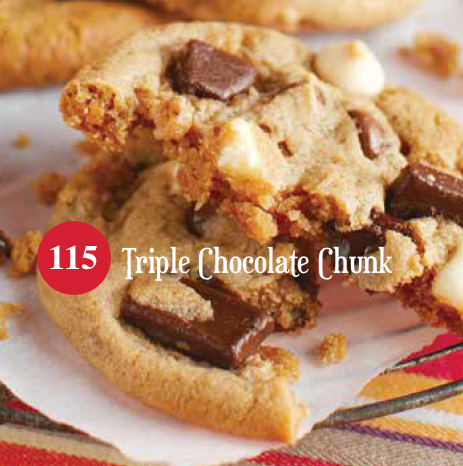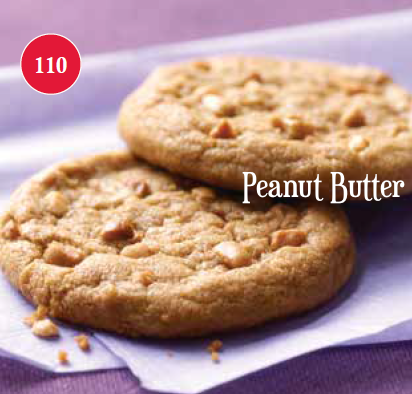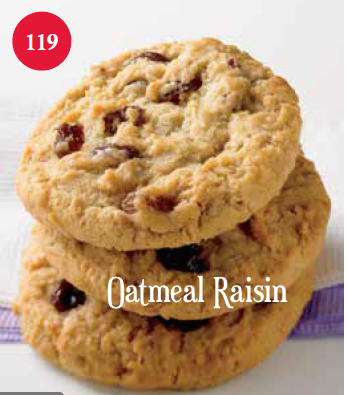 Thank Dog Rescue Cookie Dough and Pies for Pups Fundraiser
Thank Dog Rescue volunteers are selling these delicious Lyman Orchards® Pies or Otis Spunkmeyer Cookies until October 23rd for you to take delivery just in time for the holidays! Download order form here to sell at work.
It doesn't get easier than baking one of these ready-to-go pies. Oh, wait, actually it does! There are the few that need only to thaw, no baking required:
Banana Cream
Chocolate Cream
Chocolate Peanut Butter Cream
And don't forget to stock up on the cookie dough! Bake off as little or as many as you wish, whenever the mood strikes. Have a stress free holiday this year. Pack your freezer full and you'll have ready-made desserts in no time at all without the hassle!
This fundraiser is open to those local to CT. Pick up your order on November 18th at Trilogy Lounge, 37 New Haven Rd, Seymour CT, or from a seller near you.
All proceeds will benefit our veterinary fund for all the dogs in our care. Thank you for your support!